Changes to the 2018 HSA Contribution Limits
Jim Scheihing,  Agent

Changes to 2018 HSA Family Contribution Limit

On March 5, 2018 the IRS released a bulletin that includes a change impacting contributions to Health Savings Accounts (HSAs)
Why is the change happening so suddenly?
To accommodate the new tax law that passed at the end of 2017, the IRS continues to make modifications.  Tax changes require the IRS to implement an adjusted method of calculation inflation-adjusted or  cost-of-living adjusted limits for 2018.  The IRS is now using a new index (Chained Consumer Price Index for All Urban Consumers) to calculate benefit-related inflationary adjustments. Usually, the IRS adjusts the HSA limits for inflation on a yearly basis about 6 months prior to the beginning of the affected year.  For example, the IRS established the 2018 limits in May 2017.  This new bulletin overrides those limits.
What does this mean?
The new family maximum contribution affects most all HSA benefit plans.  Flexible Spending and Commuter plan limits are not affected by this IRS bulletin.
To determine if the changes will impact you contact your HR representative or your tax advisor.
If you would like more information about setting up and HSA account give us a call 405-585-0648.  We are local agents with offices in Edmond and Moore.
---
---
---
---
 Having a good Insurance Agent doesn't cost you anything and in return;
You get better information

You're more likely to find a "best fit" plan.

Save more because of that fit.

Have more all around benefits.

Be more on top of the insurance game as changes come... and they will.
---
---
---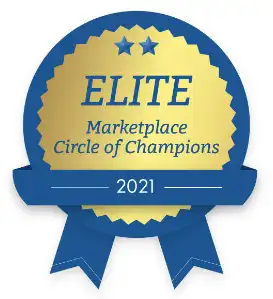 | | |
| --- | --- |
| | The Elite badge; The highest designation by HealthCare.gov  to  top agents  who serve their community.  "Agents are there for people in the community," said Kevin Counihan, Marketplace CEO.  "They help people get the coverage they need for their families, where they need it." |