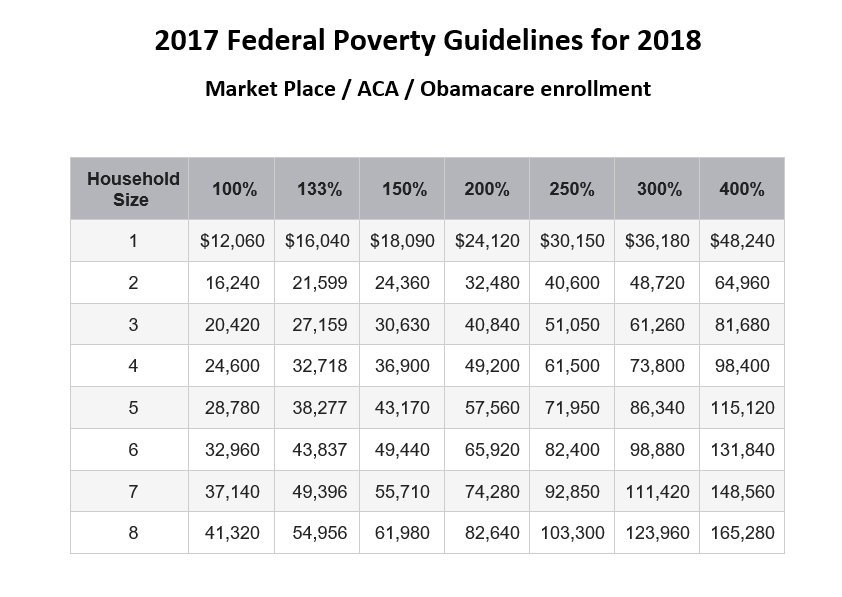 2018 Federal Guidelines for Health Insurance
Jim Scheihing,  Agent

Need more help negotiating your way through all of the Obamacare?

Want the best plan?

It doesn't cost ANY extra for our professionals to help get you your best plan - you have only gain.

Contact Us today!
Having a good Insurance Agent to rely on doesn't cost you anything and In Return;
You get better information
You're more likely to find a "best fit" plan.
Save more because of that fit.
Have more all around benefits.
Be more on top of the insurance game as changes come... and they will.